Natural Hair Styling Course
Course Length

210 Clock Hours
Day Time: 7 Weeks (30 Hours/week)
Evenings: 10.5 Weeks (20 Hours/week)

Course Schedule

Day Time: Tuesday thru Saturday 9:00 am - 3:30 pm
Evenings: Monday thru Thursday 4:30 pm - 9:30 pm

Course Description

The Alabama Board of Cosmetology requires completion of 210 hours and a passing grade to receive a Natural Hair Styling License.
This program focuses on teaching natural hair care, braiding and twisting skills, sanitization and professionalism

New classes begin monthly.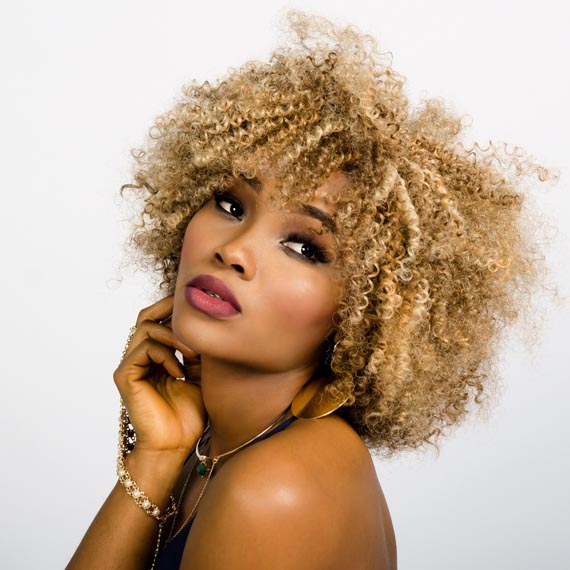 Program Overview & Career Opportunities for Natural Hair Stylists
The Natural Hair Stylist course introduces the technical and creative aspects of braiding, styling, and grooming hair that is naturally curly or multi-textured. Upon completion students will become State licensed to work behind the chair with skills in shampooing, blow-drying, brush styles, sew-ins, twisting, wrapping, weaving, locking, braiding, and all types of extension application.
---