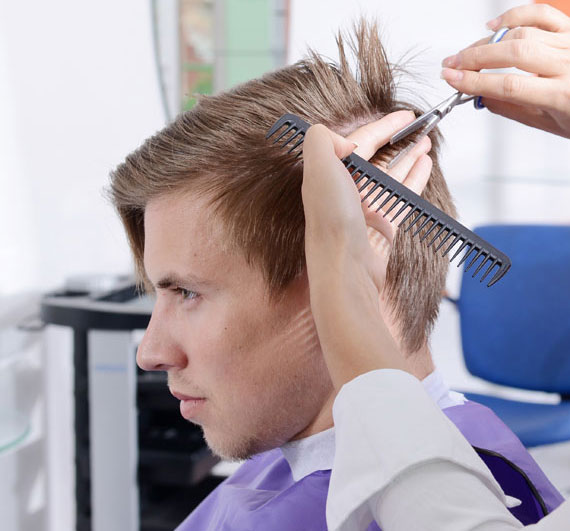 Cosmetology Program (Refresher)
Length

375 Clock Hours
Day Time: 12.5 Weeks (30 Hours/week)
Evenings: 19 Weeks (20 Hours/week)

Program Schedule

Day Time: Tuesday thru Saturday
8:00 am - 4:00 pm
Evenings: Monday thru Thursday
4:00 pm - 10:00 pm
Description

This Program is for those individuals seeking to refresh their skills, or for those that are required to complete hours per the State Board of Cosmetology to obtain a license.
Students will learn the latest trends in cutting, styling, color, and everything else needed in the trade.
Next Start Dates
Program Overview & Career Opportunities
This short program is for those that are not yet confident enough to go work as a hairstylist and/or are required per the State Board of Cosmetology to complete some extra training. It enables them to return to school to practice their skills and enhance their techniques. After completing the program a student will be prepared to work as a Hair color specialist, texture specialist, cutting specialist, salon Owner, distributor sales consultant, and as a fully trained general hairdresser taking care of all hair needs of a clientele in a salon or spa.
---